In album:

Jones Chiropractic & Acupuncture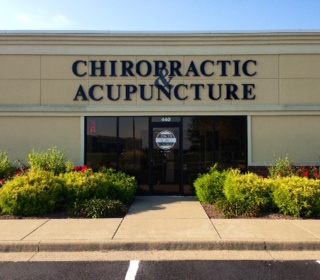 Jones Chiropractic & Acupuncture
7525 E Virginia St, Suite 440
Evansville, IN 47715
812-402-8202
http://www.jones-chiro.com/
DrJones@Jones-Chiro.com

You have reached the chiropractic and acupuncture practice that is the solution to your health care and wellness needs. We are excited you are here and look forward to helping you achieve your maximal health. We treat all ages from newborns, infants, toddlers, and teens all the way to seniors.
Commentaires
Ajouter un commentaire
S'il vous plaît connectez-vous pour pouvoir ajouter des commentaires !